SHOWROOM
Mutual Trading's experienced showroom staff welcomes you to
assist with any questions regarding restaurant supplies and equipment.
Let us share our expertise in building, developing, and in growing your Japanese restaurant businesses.
OPEN 8:00 AM - 5:00 PM
Monday through Friday
Excluding Holidays
4200 Shirley Ave., El Monte, CA 91731
Tel: (213) 626-9458
Open 8 am - noon, 1 pm to 5 pm, Monday - Friday
711 Third Ave., New York, NY 10017
Tel: (212) 661-3333
Open 10 am - 7 pm, Monday - Friday
Hawaii - CHERRY SHOWROOM
3375 Koapaka St., Suite A-185, Honolulu, HI 96819
Tel: (808) 422-6555 ext.9190
Open 7 am - 4 pm, Monday – Friday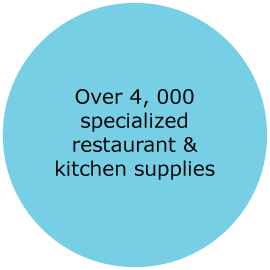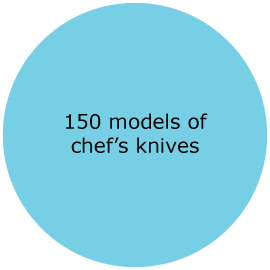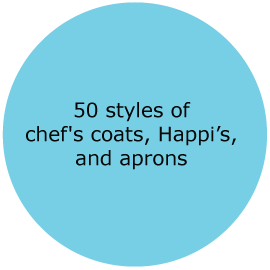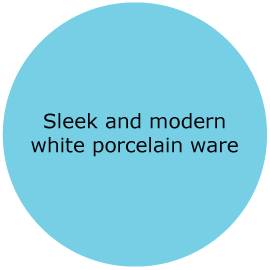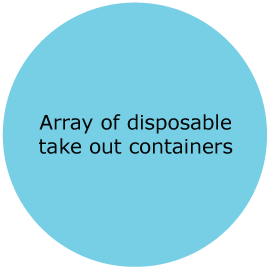 To better assist your needs,
we have trained staff fluent in
English, Korean, Mandarin and Japanese.
Place order, then pick up. Quick and hassle-free.
Free, on premise parking!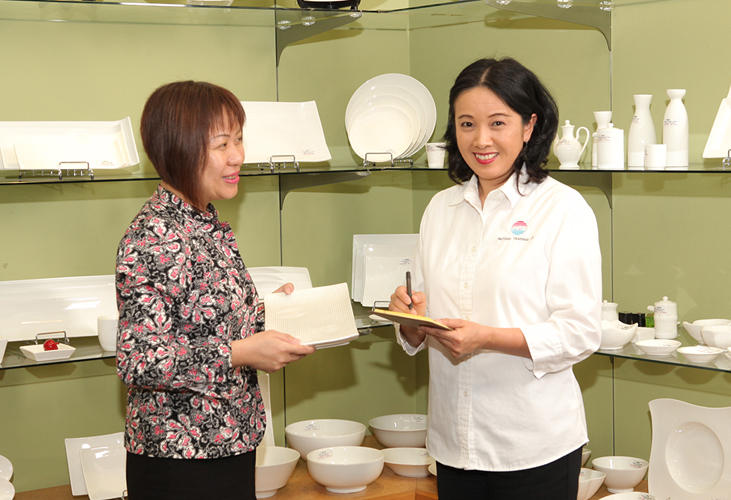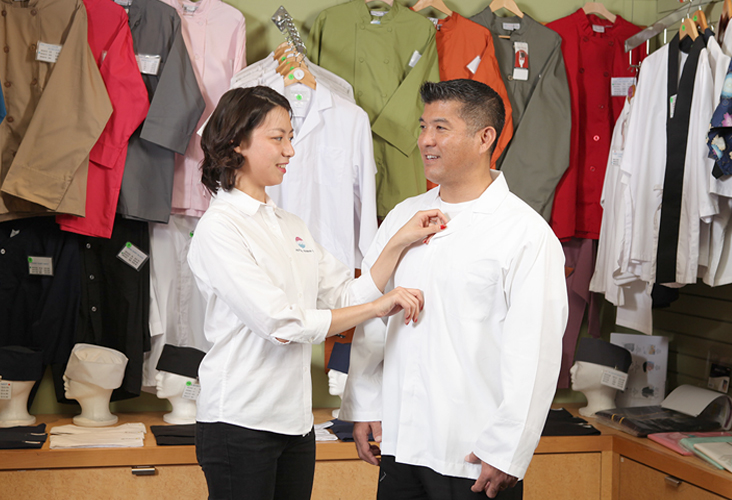 "I'm opening a restaurant and I don't know where to start."
"What types of sashimi knives do you carry?"
"I can't decide today, can I take samples of take out trays?"
"Can I try it on?"
Our showroom staff has all the answers.